Resident Fellows
Hosting individual researchers or research groups who have acquired funding that need an institution through which to pursue their research projects on North Korea is one of the ECNK's core committments to the field of North Korean Studies.
As of 2023, we are accepting proposals for fellowships in-residence. If you are intersted in proposing a funded project for a Resident Fellowship, send us request via the Join Us page.
Dr. Yong-soo Choi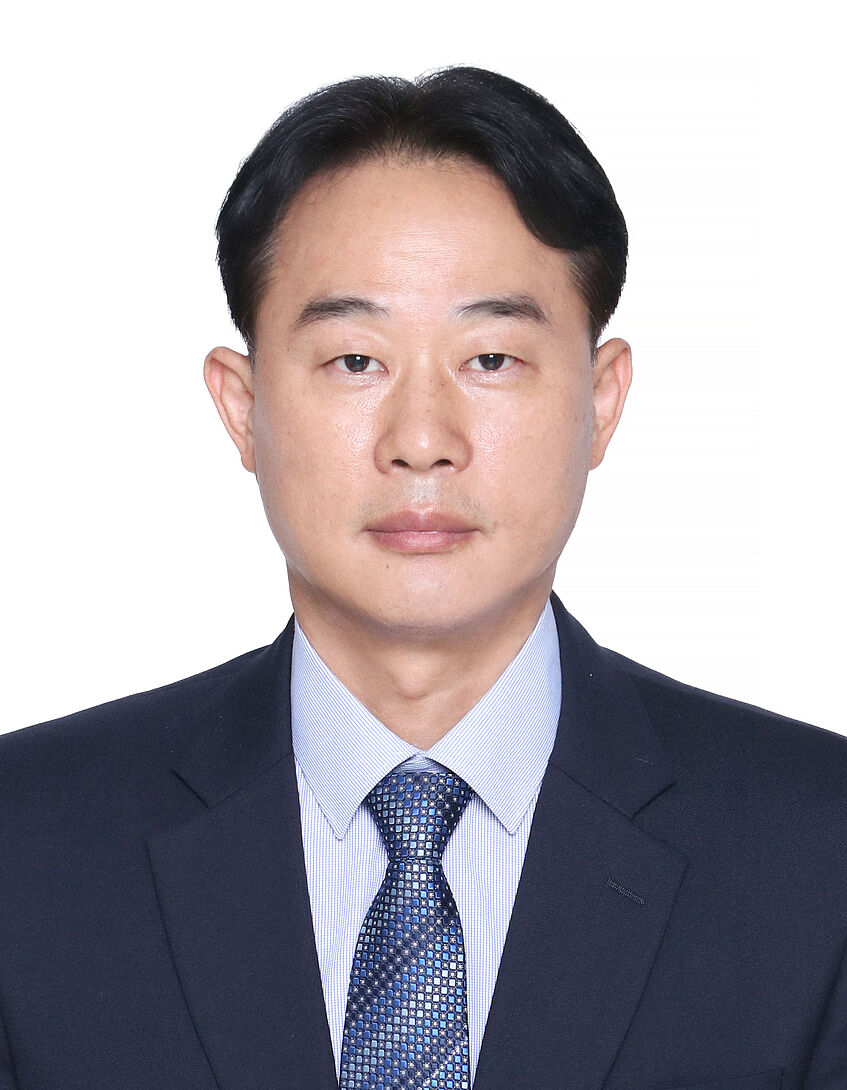 Dr. Yong-soo Choi
2023 Resident Fellow
Dr. Choi is an administrative official for the Ministry of Unification (MOU) in the Intelligence and Analysis Bureau. He conducts research on the North Korean economy and society. His resident fellowship supports his research into the latest agricultural technology and rural development policies in Austria. The research includes the study of agricultural and land development policies and programs relating to food production and processing techniques, environmental preservation, and emerging technologies. The goal of the research is to develop a comprehensive understanding of the challenges and opportunities facing agricultural and rural development in North Korea and make effective recommendations for addressing these issues.